Your Home in the Mountains
If you're lucky enough to be in the mountains, you're lucky enough...
One of the first residences built in Blue Ridge back in 1890, the three story home sits in the middle of downtown, steps from the train depot. The Victorian home has seen several major renovations over the past 133 years and now stands as a testament to the merging of past and present, town and country, refined and wild, sociable and cozy. We are steps to all of the restaurants, shops, parks, bars and great experiences that bring folks to Blue Ridge from all over the world. Guests and visitors alike can take advantage of Mountain Mama's Coffee Lounge as well as Porch & Parlor Curiosity Shop, both operating on site in the 6k square foot boutique hotel with a Victorian ancestry.
The Blue Ridge Inn is a 130 year old Victorian House elegantly restored, each room beautifully designed for your comfort and enjoyment. We've given each room at the Inn a name in accordance with the wild and beautiful natural world in our surrounds: Toccoa, Sycamore, Tallulah, Springer, Appalachian, Hawthorn, Larkspur and Rose. All of our rooms have a private bathroom, flat screen smart TV, Dohm white noise machines, bedside charging docks, shower amenities, hair dryer and plenty of charm.
Every room has a private bathroom, hair dryer, and amenity kit.
Every room includes a smart HDTV, white noise machine and bedside charging dock.
Enjoy a delicious made-from-scratch breakfast every morning.
Conveniently located just one block away from the shopping district.
Located in the Heart of the North Georgia Mountains
This North Georgia Bed and Breakfast is just one block from the downtown antique shops and local restaurants. Across the street is the train depot for a day trip into the mountains on the Blue Ridge Scenic Railway. Nestled in the beautiful North Georgia Mountains, Blue Ridge offers a variety of nearby activities and recreation. Take a relaxing ride on the Blue Ridge Scenic Railway. Train rides are scheduled almost daily through the summer and fall. Whitewater rafting, hiking, and tubing or kayaking on the Ocoee/Toccoa River is only 20 minutes away. Golf, fishing and boating are nearby.
Our Local Business Partners
We've curated some of the best experiences in Blue Ridge and made them available to you. Guests enjoy discounts with local merchants by presenting their room key, have first access to art classes and spa treatments, and advice on the best that Blue Ridge has to offer.
Sweet Shop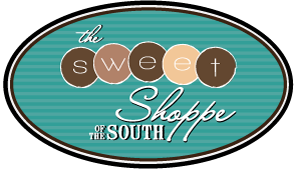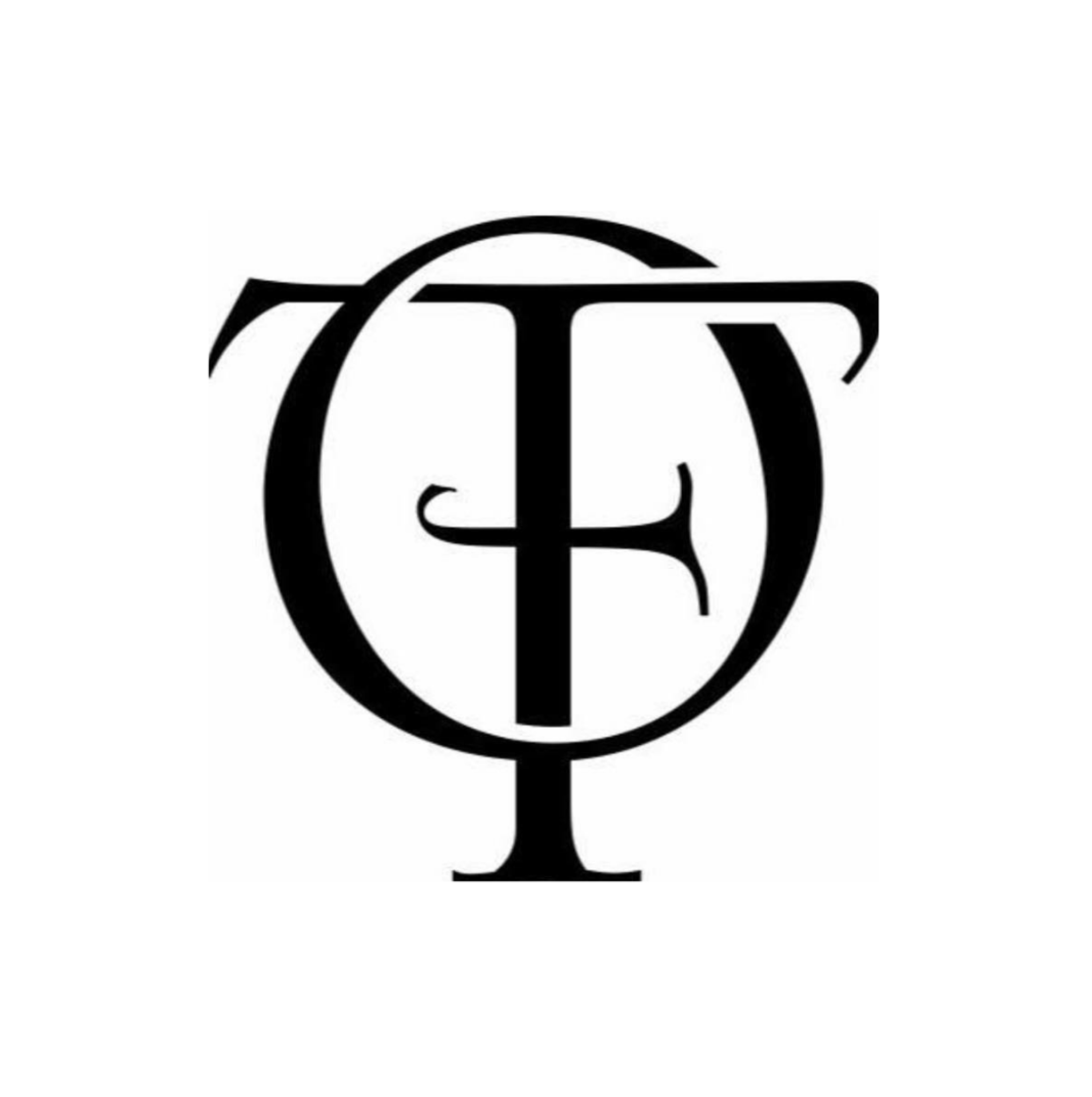 Screen Shot 2021-12-06 at 3.39.55 PM
Blue Ridge Flowers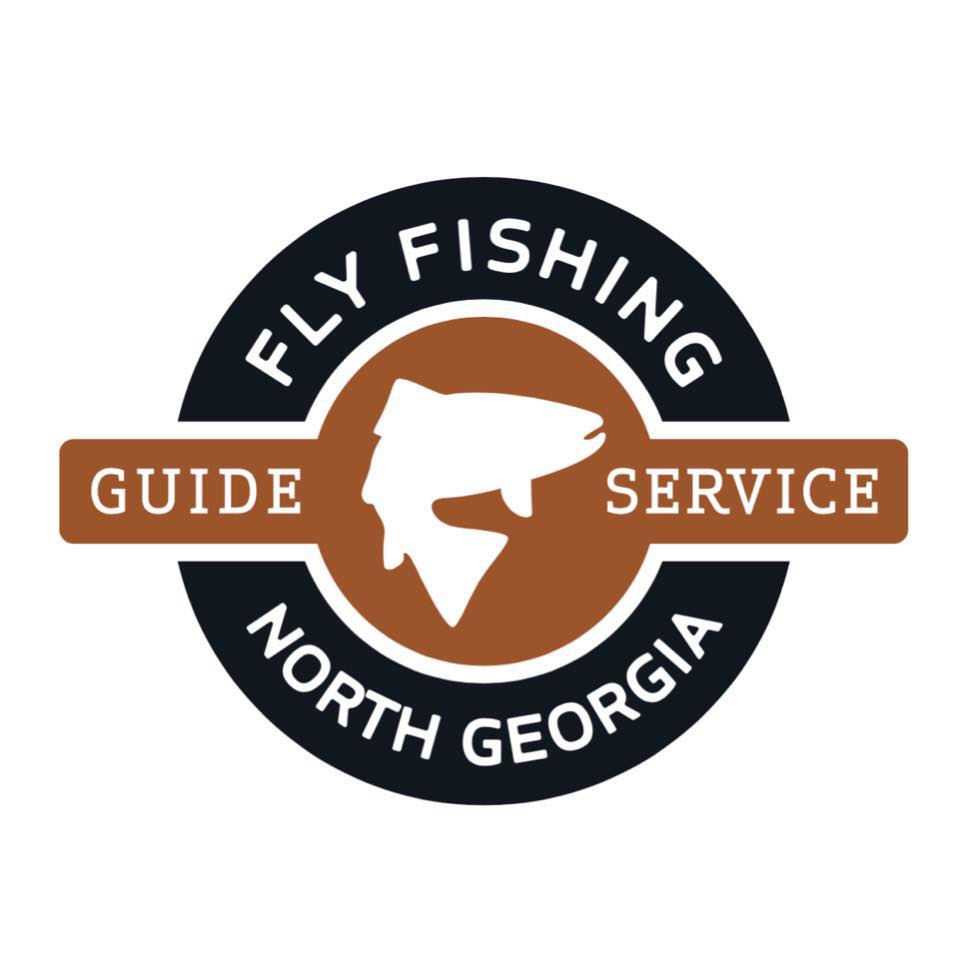 Fly Fishing North Georgia
Bodyplex

Teatrees Spa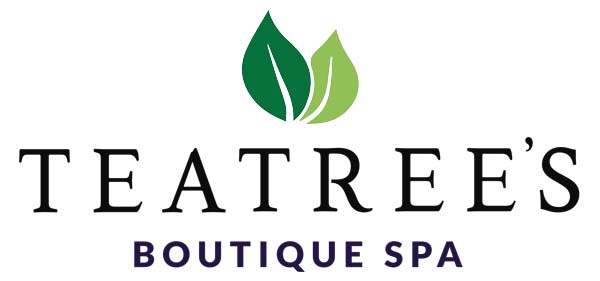 Paddle zone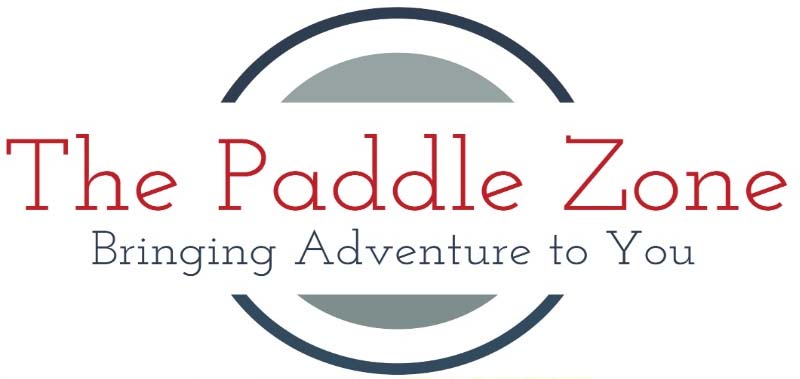 Paddle zone


Arrive as guests. Leave as friends.
Read reviews from our visitors.
A lovely stay, as always. At least, our third time there. Staff friendly and helpful, as always. Room spotlessly clean and welcoming. Homey feel all around. Special thanks for offering room service for breakfast during COVID. That accommodation is what let us come and feel comfortable. Nice, too, that for those who want, they could eat in the dining room, though distanced. Meeting new people around the table is always such an enjoyable part of staying at your B and B. Breakfast all three days was delicious. The spinach and ham quiche was exquisite! Highly recommended place to stay.
Absolutely a fabulous stay. The Inn is located within walking distance of everything within the city of Blue Ridge. Definitely felt like a home away from home.
What a wonderful bed and breakfast inn. Location, friendly staff, cleanliness and wonderful breakfasts make this inn very special! We celebrated a birthday with a family get together. The staff really made it exceptional.
The hosts are amazing! Very welcoming, including special treats upon arrival and in your room. Breakfast was delicious and nothing came out of a box! Rooms beautiful, clean, well appointed. Can't wait to go back!
My wife's and my stay at the Blue Ridge Inn Bed and Breakfast was nothing short of five stars. I have never felt at home in any place other than my home like I have here. It has made the best of our Blue Ridge experience.