Welcome to the Blue Ridge Inn B&B. Our team is here to make your stay as enjoyable as possible. From the moment you call or email the Blue Ridge Inn, it becomes important to us. When you check into our bed and breakfast, we are happy to have you in our home. When you are our guest, you will receive the level of hospitality, service and attention that you desire from our professional staff. 
We'll pamper you with our big Southern breakfast, cookies and tea in the afternoon, and our attentive service.
We are happy to introduce ourselves to you so you have a face along with a name when you contact us. Let us give you a warm welcome to Blue Ridge and the Blue Ridge Inn B&B.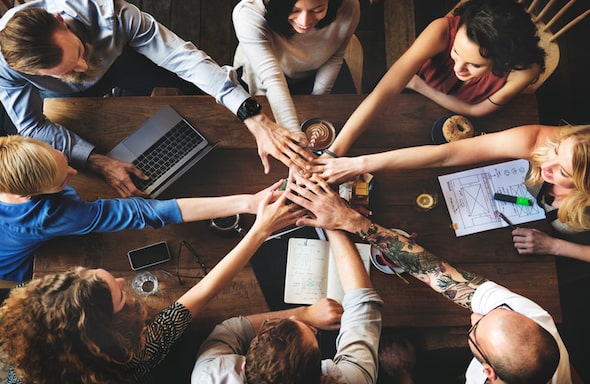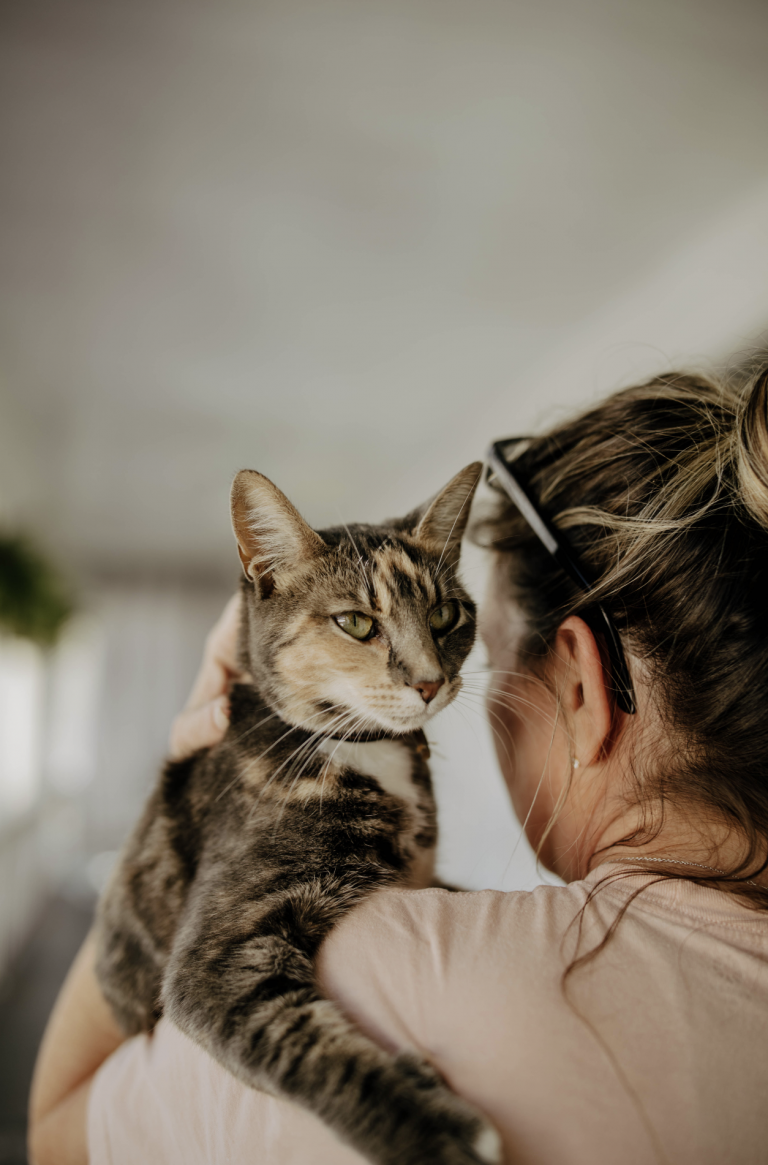 And, who are we kidding… everyone knows that our cat Blue runs the show here. Usually found hanging out on the back porch, she'll jump in your lap the minute you take a seat.