Winter 2023
The temperature is dropping and so are our prices. Book now for our biggest and best deal of the year.

On all reservations for January 1- March 15 your second night is 75% off. And that's on top of our already super low wintertime rates during the chilly months.
So come spend a cozy couple of nights at the inn, enjoy our wonderful new coffee shop, Mountain Mama's, explore the nearby shops and restaurants and experience winter in the mountains!
Must be booked on our website to receive this discount (no third party booking sites)
Valid only when requested at the time of booking
New reservations only
Cannot be combined with other specials
Subject to availability
Some blackout dates apply (Feb 10-14, 17-18)

Solo Traveler Special
If you're traveling solo let us know at the time of booking and we'll take $25 off of your stay. Plus your choice of a bottle of wine or a 6 pack of beer waiting for you on arrival. Use promo code partyofone when
booking
or let us know when you call.
Must be booked on our website to receive this discount (no third party booking sites)
Valid only when requested at the time of booking
New reservations only
Cannot be combined with other specials
Subject to availability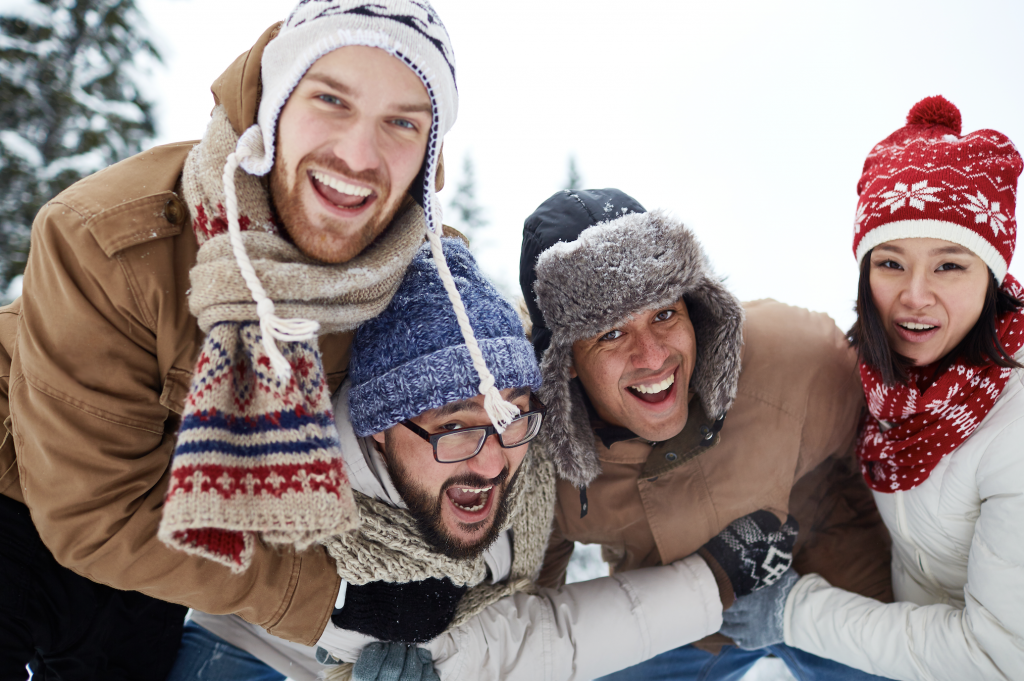 Make your stay special with these tasty offers

When booking online or by phone, let us know which of these items you would like to have waiting for you upon arrival
Homemade Smoked Trout Dip & Chips
Blue Ridge is the trout fishing capitol of Georgia and with over 100 miles of trout streams nearby, we always recommend ordering the trout from any local restaurant. We've perfected our smoked trout dip recipe and offer it to you on your arrival, paired with kettle-cooked potato chips and a cold six pack of local beer. $50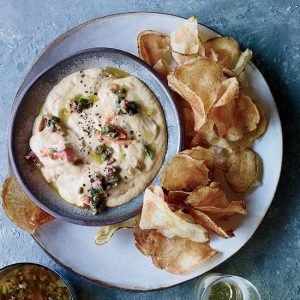 A fabulous assortment of meats, cheeses, crackers, nuts and spreads will be waiting for you in your room. $75 for The Standard (2 cheeses); $150 for The Works (4 cheeses)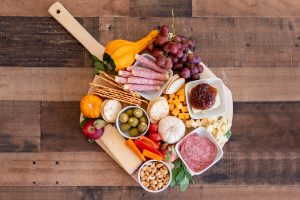 Bottle of Red Wine & Chocolate Truffles
Talk about decadent! Enjoy a delicious, mellow red wine (let us know if you'd like Pinot Noir, Merlot or Cabernet) alont wiht a dozen chocolate truffles. $100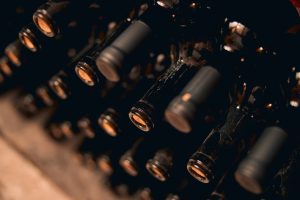 Bottle of White Wine & Flowers
A delicious, chilled white wine (let us know if you'd like Chardonnay, Pinot Grigio or Rose) and a bouquet of fresh beautiful flowers will be waiting for you in your room upon your arrival. $100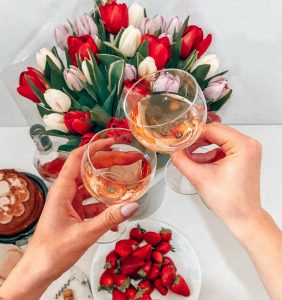 Cake & Milk
Yummmmm. We'll pick up a decadent mini cake from the Sweet Shoppe of the South (let us know which of the extensive, award-winning selection of cakes) along with a 1/2 gallon of milk on ice (let us know if you like whole, 2%, almond or soy). $75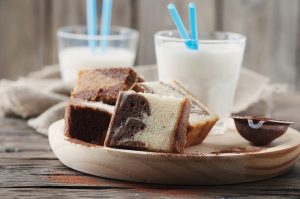 Bottle of Champagne
A chilled bottle of bubbly (champagne or prosecco) will be waiting for you in your room when you arrive along with two champagne flutes. $75