If this is your first time coming to our Bed and Breakfast, then you are in for a real treat!  When you arrive to our 1890 Victorian-Style house, the high ceilings, ambiance, and attention to detail will leave you in awe.  Here, we are all about pampering our guests, and making them feel like royalty throughout their entire stay.  We ensure that our guests are completely satisfied by giving them the best experience ever.  That's why we have an onsite Concierge – Mark – who is available to help you with all your travel needs.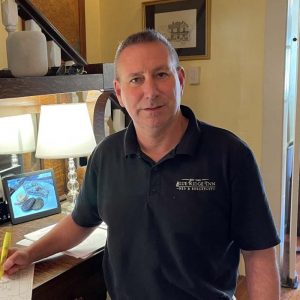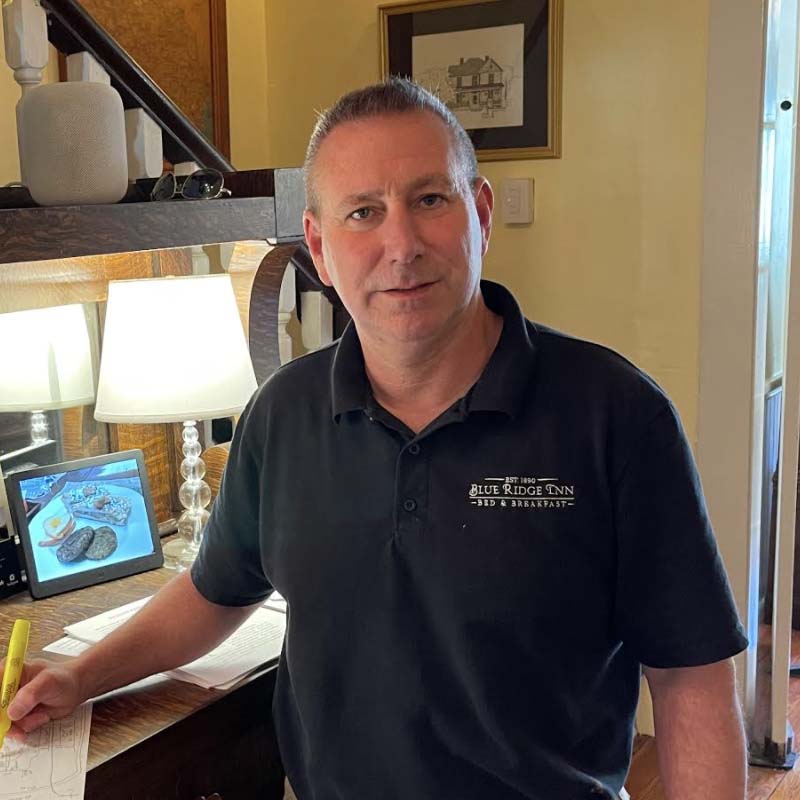 One of our most valuable services is our Concierge Service.  On arrival we'll help you with you maps and some restaurant and excursion recommendations.  We'll share our 'insider's information' on the best kept secrets and little known gems in the area. Our passion for and extensive knowledge of the Blue Ridge area along with the connections we've established with local businesses and attractions, enable us to create an experience customized for each individual guest. We can connect you to local experiences in every season (events, dining, adventure tours, or pampering spa treatments). Allow us as your hosts to assist you in getting the exact getaway that you envision.
If you are celebrating a birthday, anniversary or other special occasion we can help you do that in style with fresh flowers, mini-cakes, chocolates or roses in your room. 
Extra Touches
Our primary concern is that when you stay with us, you feel welcomed, supported and that you have us as local friends at your disposal.
We want you to get the most from your getaway in the precious time you have in the area. Some extra touches we've thoughtfully arranged include:
Browse our extensive book of local restaurant menus before you decide where to dine. We have eaten at all of them so please ask us about the menus. We'll help you find exactly the right spot to suit your tastes. If you want to get our list of 'favorite' restaurants in advance of your visit – we can email that.
Supporting guests with special services such as, securing restaurant reservations and obtaining tickets for theatre and other local events and attractions.
Need trail maps, guidebooks, tourism information or want to know what is happening locally during your stay? We have you covered with  a large supply of tourism information in-house and we stay connected locally to keep our guests informed.
If this is your first B&B stay, prepared to be spoiled!  Join us for your unique experience at the Blue Ridge Inn Bed and Breakfast.